Insurance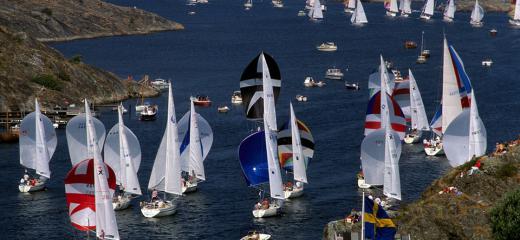 There's nothing quite so liberating as sailing. Not only are you on vacation, but also you get to explore, be adventurous and still have plenty of time for enjoyment and relaxation. But sometimes things can turn serious and unexpected. You or your crew members might get sick, you might miss the flight, experience bad weather storms, expensive equipment might get damaged or broken… Purchasing a travel insurance allows you to protect yourself against a loss in such circumstances. There are a few types of insurance you might purchase:
Skippers Liability Insurance,
Trip Cancellation and Curtailment Costs Insurance,
Bond Insurance,
Travel Abroad Health Insurance
Personal Accident Insurance
Please do a careful research on what type of insurance is best suited for your specific charter needs. There are many travel-insurance comparison websites out there which can help you narrow down your choice and decide on the level of coverage you need. The cost of any insurance is well worth the peace of mind, compared to the amount you potentially stand to lose by not being insured.