Gentle and warm summer winds from the northwest average between 8 and 12 knots, though they are often stronger in the Strait of Bonifacio, between Sardinia and Corsica. The land and sea breezes develop daily. In late afternoon, for example, winds from a more southerly direction can be expected. Spring and fall sailing is also quite pleasant. The tidal range is just one to two feet and therefore tidal currents are no concern. The beauty and the unique character of these waters lures those less experienced and the veteran sailors alike to return time after time for more adventures. Summer temperatures range between 77°F and 90°F (25°C to 32°C).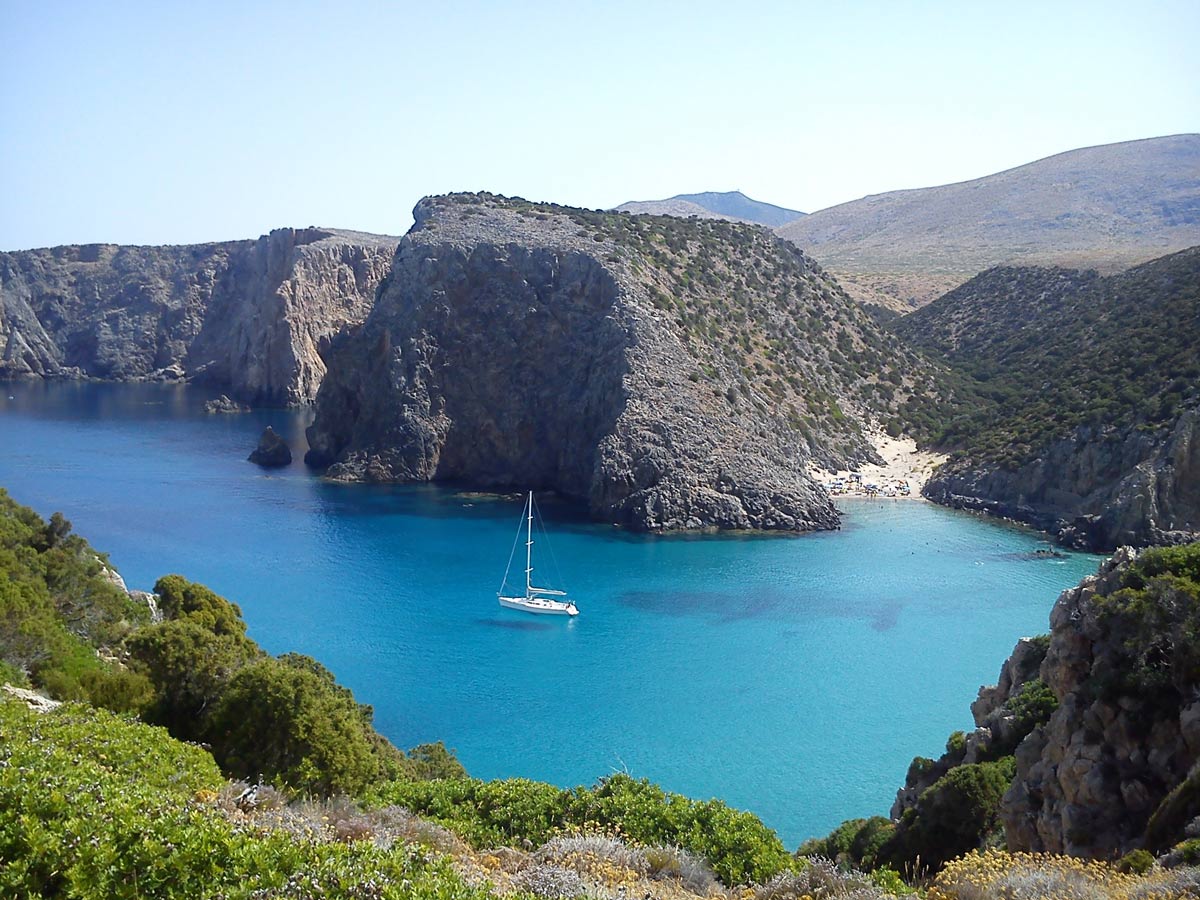 Sardinia has a pleasant 6-month summer, hot and dry from May to October but often with a breeze due to its location, center of the Mediterranean. The winter months are mild with a good amount of sunshine, particularly in March and April when all the flowers are out and it can be hot during the daytime and cooler in the evenings. Yacht charter in Sardinia starts at the end of March and is finished by the beginning of November, although for the sailing junkies the season lasts the whole year.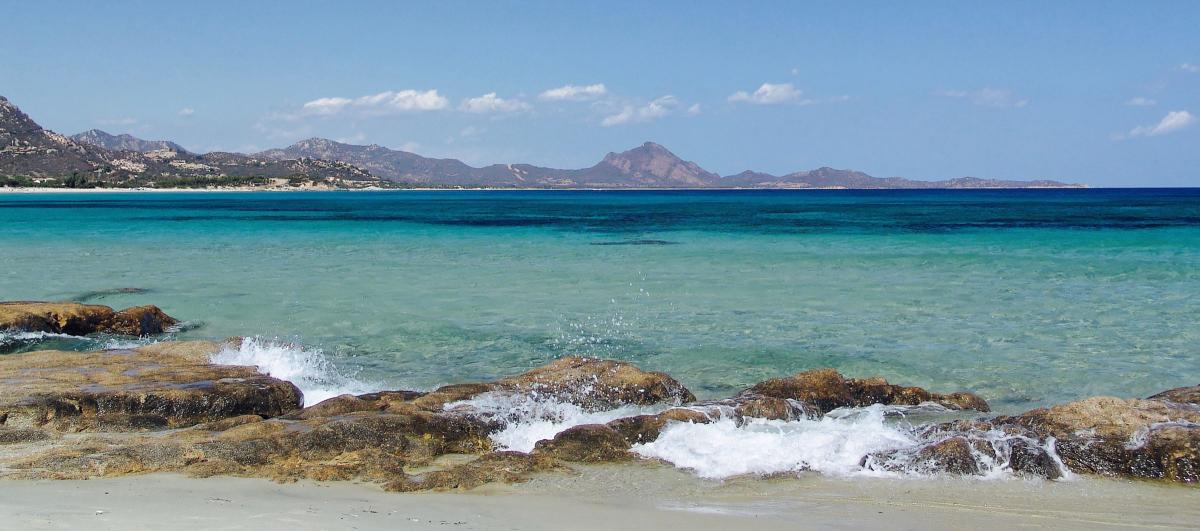 The weather is generally good - during the year there is an average of 300 days of sunshine. The largest concentration of rainy days occurs during the winter and autumn, with some sudden showers in springtime. The island is swept by many winds - firstly by the mistral, a wind from the northwest, which is fresh and piercing in the winter, and during the summer months mitigates the heat, making the air drier and more breathable.
Interested? Please check our offer on https://yachts-booking.com/en/find-yacht and book a yacht online. On Sardinia we have more than 250 yachts available.