The romantic Amalfi Coast is one of Europe's most breathtaking, with rugged cliffs falling precipitously into the crystal seas. Lovely whitewashed villas cling precariously to the cliff faces, together with lemon groves and a single winding road that services small towns dotted around the coast. Foremost amongst these towns is the eponymous Amalfi, the glamorous Sorrento, the picturesque Positano and the refined Ravello. Even the large city of Sorrento has lovely winding medieval streets and many hidden gems.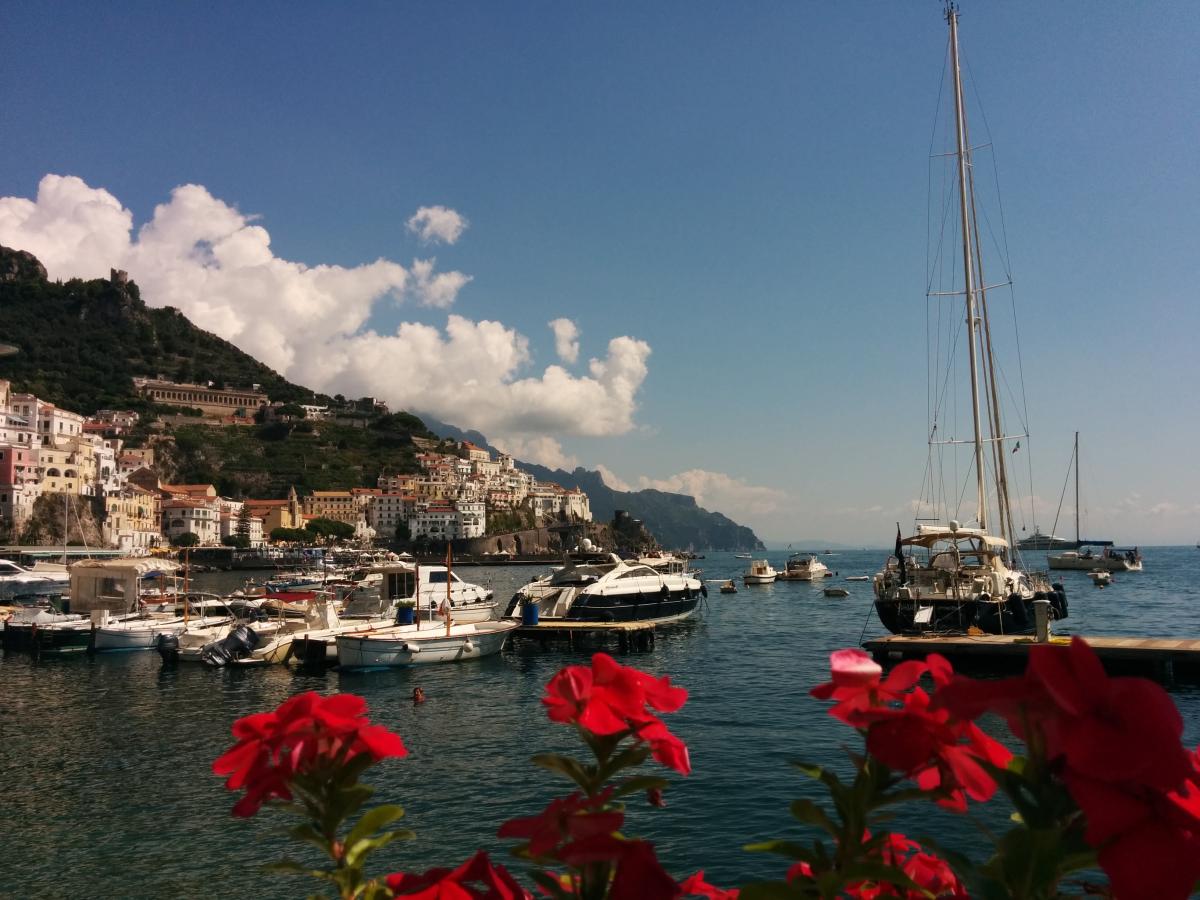 While land-based visitors are largely confined to sometimes oppressively busy mainland hotspots, those on a sailing holiday can escape to enjoy the delights of several wonderful islands in the wider area. Capri is chic and stunning, Procida is an idyllic escape (off the map of mass tourism), Ischia offers the best beaches and a thermal mud bath or two and the Pontine Islands are an exclusive national park, frequented by well-heeled Romans.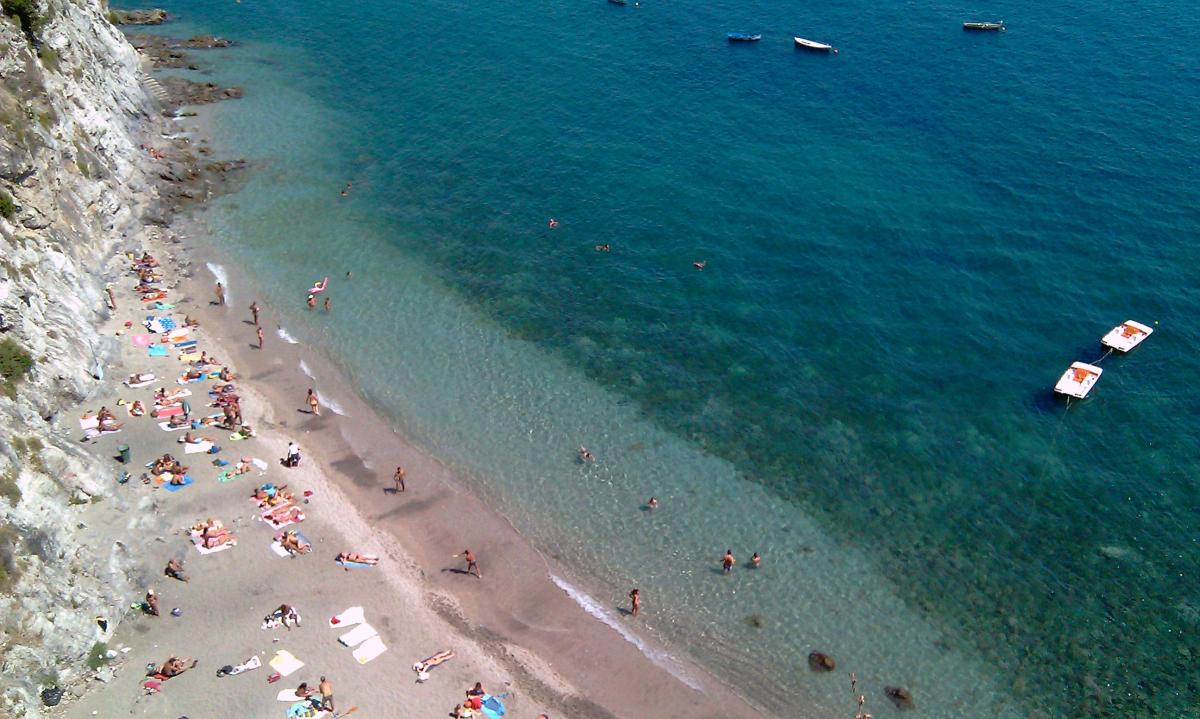 Typically, the winds are light along the Amalfi Coast. In the afternoon a south west – south east comes through around a Force 2 – 4 dying down again at sunset. Sometimes it can get up to a Force 5. In the morning and the evening, a light east – north east may prevail, although this rarely gets above a Force 2. There may be frequent days of calm, especially when sailing in the Gulf of Salerno. During the summer months the weather is at its warmest, with July and August being the hottest months with temperatures reaching the early 30's and the most hours of daylight. If heading out earlier or later in the season temperatures are still in the 20's, making it a pleasant time of year to sail.
Interested? Please check our offer on https://yachts-booking.com/en/find-yacht and book a yacht online. In the area of Amalfi Coast we have more than 170 yachts available.