The Canary Islands consist of seven major islands and six islets, the major ones being Tenerife, Gran Canaria, Fuerteventura, Lanzarote, La Palma, La Gomera and El Hierro, and ever since the 1960s they have been a popular holiday destination for Northern Europeans desperate for a bit of summer sizzling or lifting the winter blues. Sailing has long been a popular leisure pursuit here and many European yacht owners bring their boats down from the Mediterranean during the off-season, whilst others – following the precedent of Christopher Columbus – stop off here as they prepare to make the cross-Atlantic journey to the Caribbean. As such you'll find plenty of great marinas, some brand new, where you can charter everything from sailing yachts, luxury yachts, catamarans, and power/motor boats.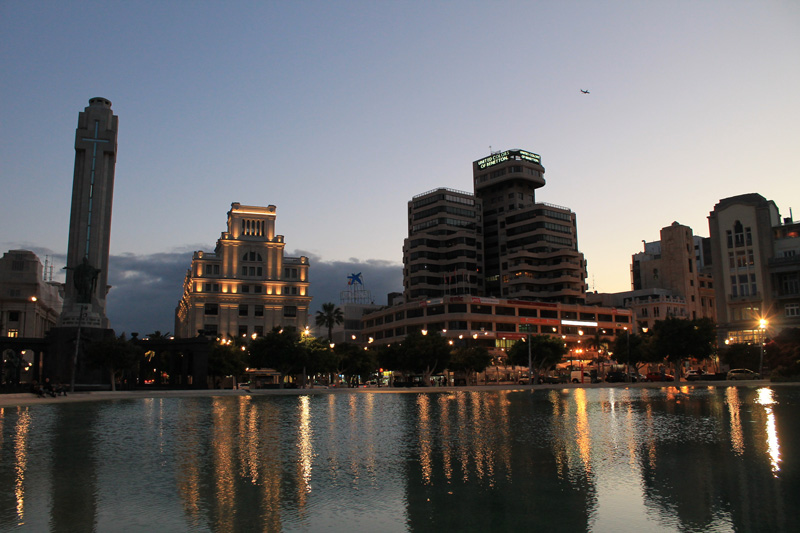 Despite its position close to the tropics, the Canaries are not too hot in summer, 21-29°C, pleasantly warm in winter, 15-20°C, and can be regarded as an all-year cruising ground. The frequency of gales is low and the islands are not affected by the hurricanes. In the trade wind belt, the prevailing wind is north-easterly throughout the year, being strongest in July and August and the lightest in October and November. The high volcanic islands cause some local variations in both wind direction and strength.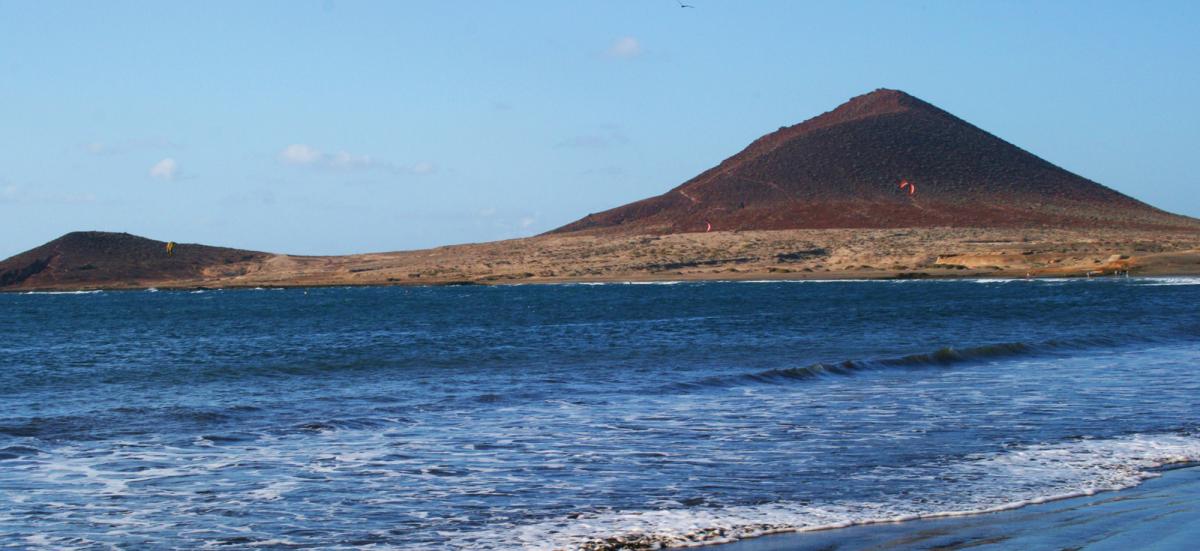 As a rule, there are different winds in the lee of the islands compared to the coasts exposed to the trade winds. When the NE trades are blowing strongly, an opposing wind usually blows on the other side of the island, varying in strength with the strength of the trade wind. A funneling effect is also felt along the coasts of some of the mountainous islands and the trades can be accelerated by up to 15 knots in places.
Interested? Please check our offer on https://yachts-booking.com/en/find-yacht and book a yacht online. In Canary Islands we have more than 100 yachts available.