As Captain James Cook once said, "Everywhere good anchorages... Indeed, the whole passage is one continued safe harbour." Surrounded by crystal clear waters and protected by the Great Barrier Reef, you enjoy easy line-of-sight sailing and good winds as you sail through this magnificent cruising area. The Whitsunday Islands are a relaxing area to charter a yacht.
In the heart of the Great Barrier Reef, just off the east coast of Queensland, you can explore this island chain by a boat, or even on a luxury crewed yacht that offers you more relaxing experience. You can visit booming cities on Hamilton, Hayman and Daydream, as well as undeveloped, totally untouched islands, many of which have been declared as national park.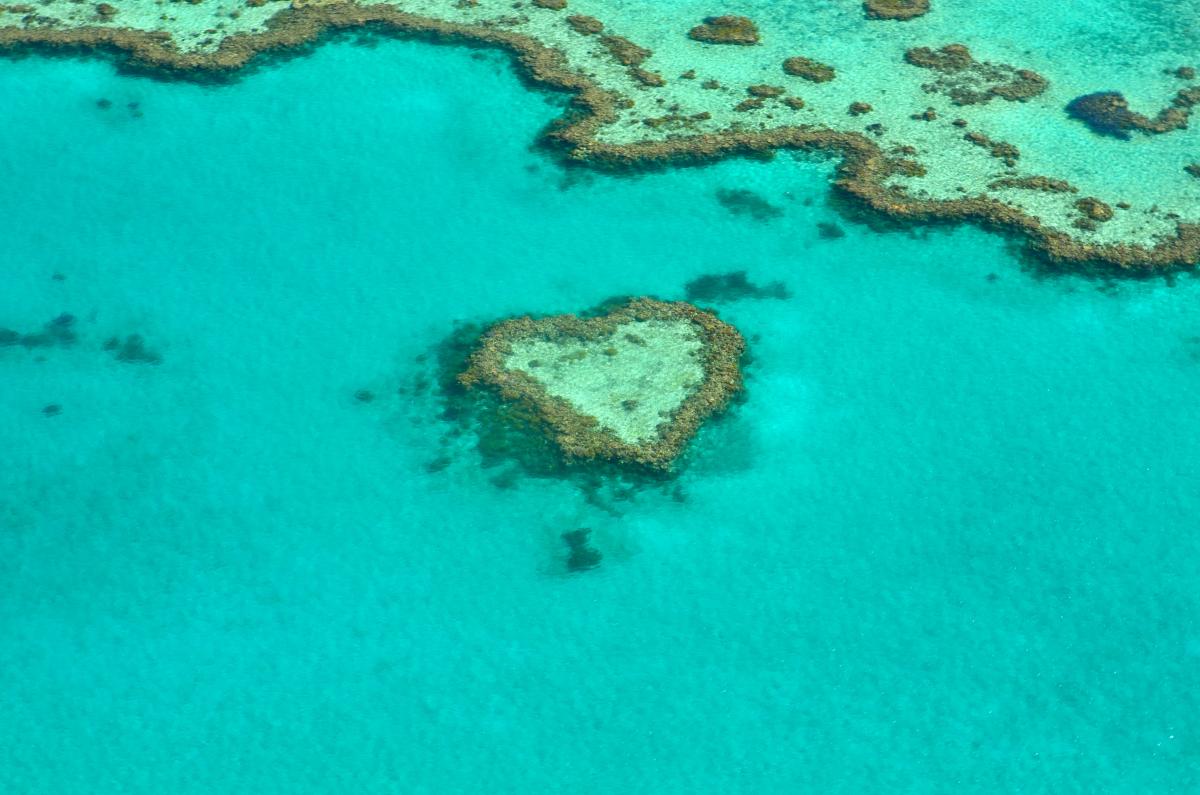 The Whitsunday Islands are conveniently located along the route of the annual Humpback migration. From July to September, the majestic creatures throng in the Whitsunday waters. In this period there is almost a guarantee for sightings when you are on a yacht.
Only the peaks of the 74 islands rise from the turquoise waters of the Coral Sea. They are crowned with palm trees, the tropical rainforest and with fantastic white sand beaches. The underwater world is rich in animals and fishing is exceptional.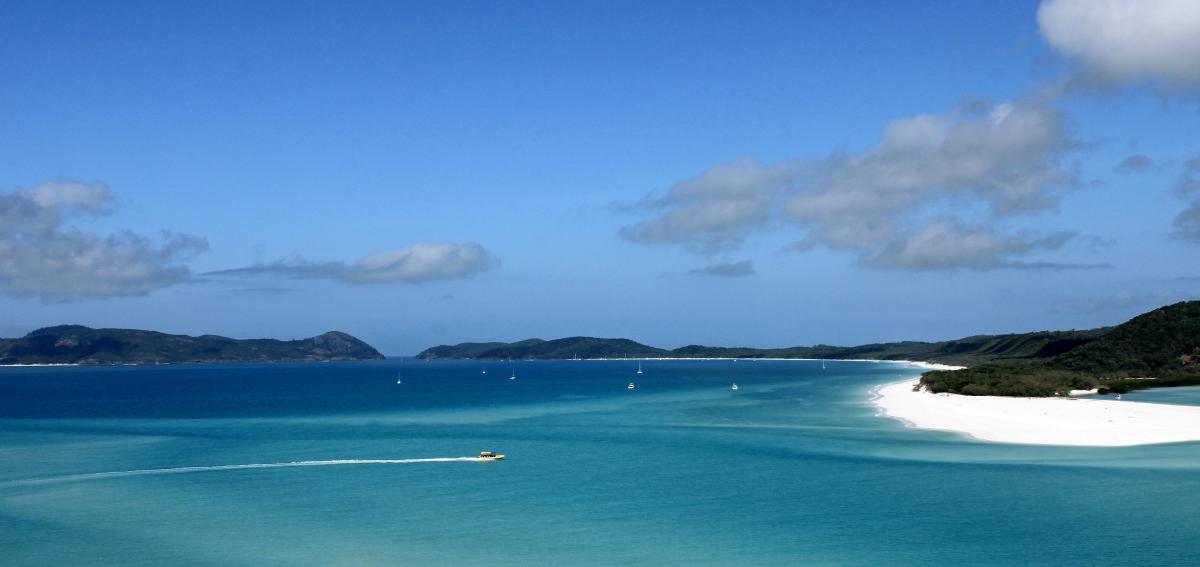 The tropical climate in the Whitsunday region allows yacht rental and sailing all year around. Depending on what you are looking for, you can also choose a cooler time of the year. There are hot summers, mild winters and bright, pleasant spring and autumn days. The average daily temperatures range from 22 to 23 °C (70-73 °F) in the winter months of June, July and August; In summer the average temperature is 30 ° C (85 °F). Water temperatures remain stable at a pleasant 25 °C (75 °F) almost all year.
Interested? Please check our offer on https://yachts-booking.com/en/find-yacht and book a yacht online. In Whitsunday Islands we have more than 30 yachts available.​